Buy Kumihimo Supplies, Books and Kits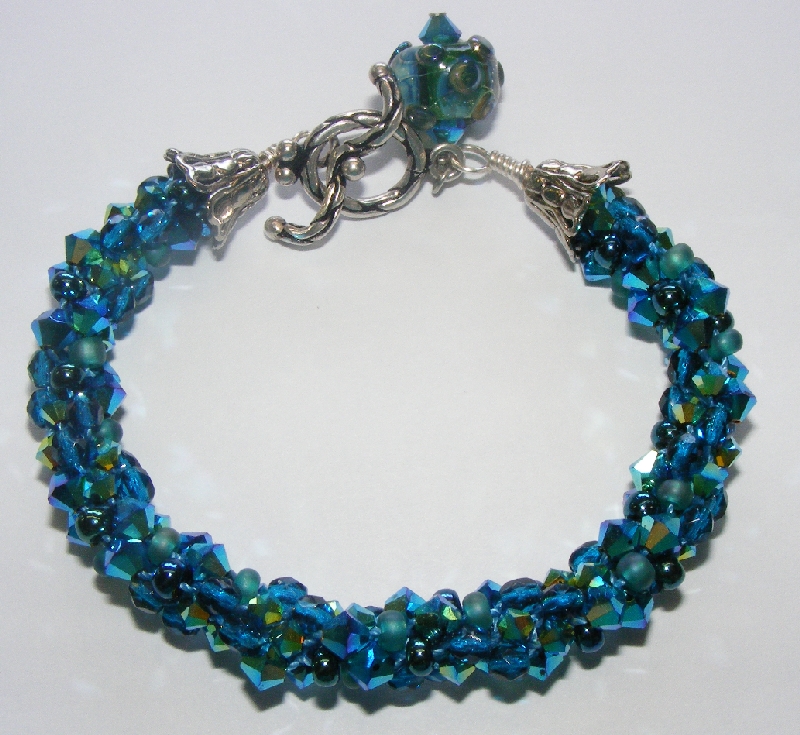 Kumihimo Supplies 
Check out the myriad collection of kumihimo tools to make interesting accessories. Get started and design a host of unique statement bracelets and necklaces.
Kumihimo Disk

The century-old braiding technique requires a portable, easy-to-use disk to begin with basic kumihimo patterns.




Kumihimo End Caps

Using ends caps of the appropriate size guarantees hassle-free braiding. Based on the jewelry to be designed, the style, tone, and finish of the caps may vary.




 Kumihimo Cords

Available in several colors, sizes, and finishes, the spools of cords are durable enough to make fashionable kumihimo accessories.




 Kumihimo Bobbins

Bobbins are a must-have before making braids to prevent the strings from getting entangled. Additionally, it keeps all the stringing supplies at one place when not in use.
Kumihimo Books

Whether a beginner or a skilled braiding fanatic, without a learning resource the nitty-gritty of kumihimo can never be understood.

1

Kumihimo Basics and Beyond: 

Price: $15.06

As the book deals with different braiding styles, its useful for beginners and intermediates. The instructions given for each project are easy to follow. In fact, the detailed list of supplies would help the braiding enthusiasts calculate a basic budget.

2

Kumihimo Braiding for Jewelry Designers: Price: $7.97

It has a plethora of jewelry patterns that would come of great help to anyone looking for something unique yet simple.
Kumihimo Kits

Find all the basic supplies and instruction booklets packed inside a kumihimo kit. Order now and go on a braiding spree.

1

Kumihimo Starter Kit: KumiLoom(™)

, Price: $12

Whether its finding tangle-free bobbins or end pins of the right size, the kumihimo starter kit has all the solutions.

2

Beadsmith Kumihimo Starter Kit, Price: $21.54

It's a savior for those having a hard time searching for high-quality kumihimo tools.

3

Kumihimo 3 Disk Kit, Price: $14.85

The unique feature of the kit is its three set of handheld looms. Above all, the products are of good standard.