14 Cork Board Wall How-to's
A cork board wall can be a fabulous addition to your interior décor. It helps to keep you organized by housing your to-do lists and timetables while acting as a showcase for your creative pursuits, on the other hand. Kids can put up their paintings on a cork wall allowing you to admire their artwork whenever you enter their room. But for that, you need to know the best way of hanging a cork board, without ruining your wall. The below tutorials can help you in that direction.
This corkboard wall can be a highlight of your space. If you are working from home, this could keep track of all your 'to-do's' without missing out on aesthetics. The corkboard is glued to the wall for attachment without using any nails.
A cork wall can be a brilliant showcase of the creative side of your life. If you have kids at home, they would be super excited to put up their artwork on the cork wall.
A decorative cork wall covering would transform the look of your office. You can also have this full wall corkboard on school walls. A cork accent wall can be a brilliant decorating idea. Corkboard sheets can also be stuck to your shower walls.
4. Amazing Cork Board Wall Idea
If you want, you can make a black, white, or colored corkboard wall by spray painting the cork wall. You can also hang colored cork wall tiles in your room.
This giant DIY corkboard wall would be perfect for a dorm room, office, kitchen, or a kid's bedroom. You can make it in a small size to fit over a desk if you so wish. Check how to adhere it to the wall by clicking on the above link.
You can put up this corkboard on the wall of your kid's room, where it would bear testimony to the numerous artistic ventures of your little one.
A cork picture wall looks dainty in your bedroom. 3d cork wall tiles would look fancy in your living room. If the color of your wall is pale, you can have dark cork wall tiles. Know how to stick cork tiles to the wall by clicking on the above link.
10. Instructions to Hang a Cork Board on a Wall
11. Steps to Mount a Cork Board to Wall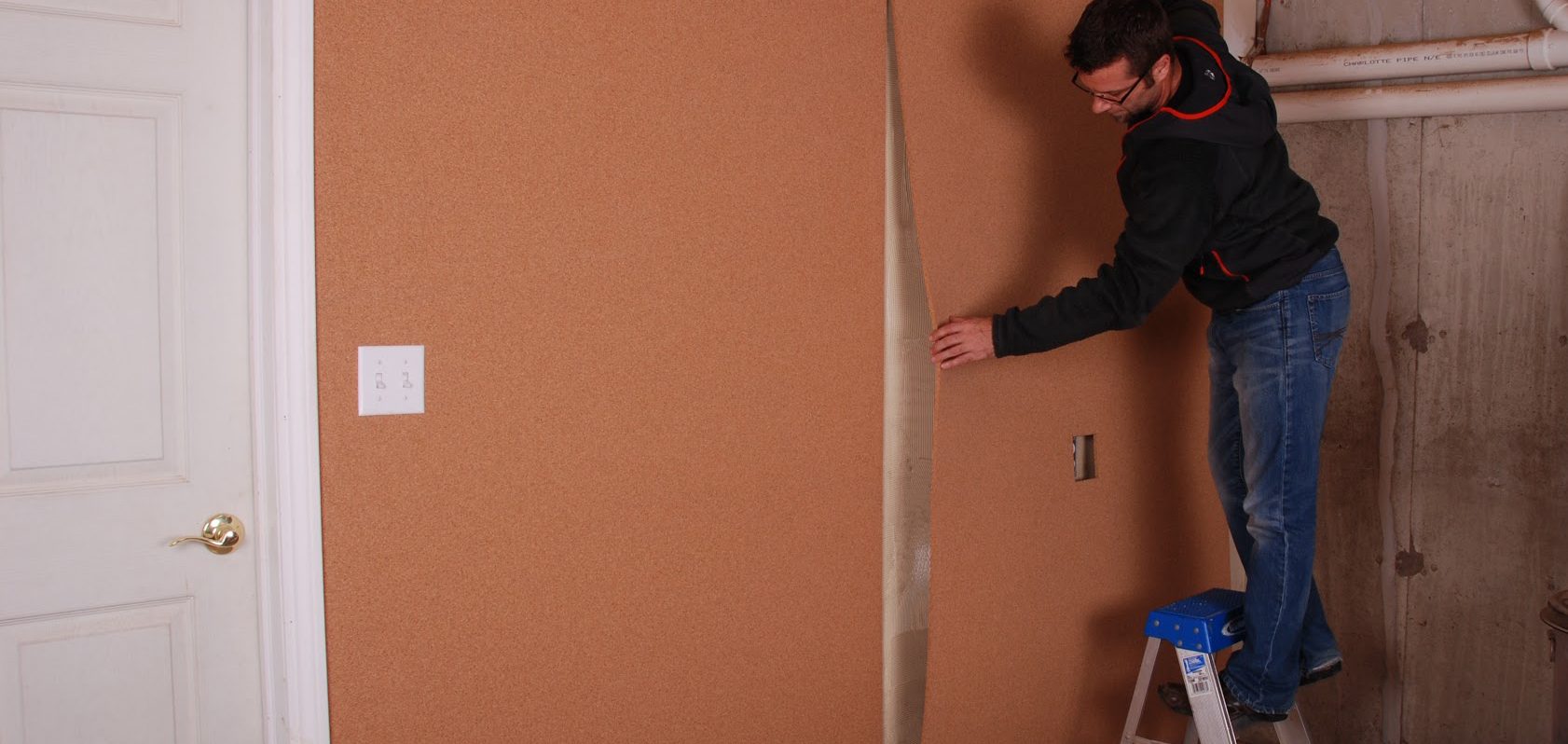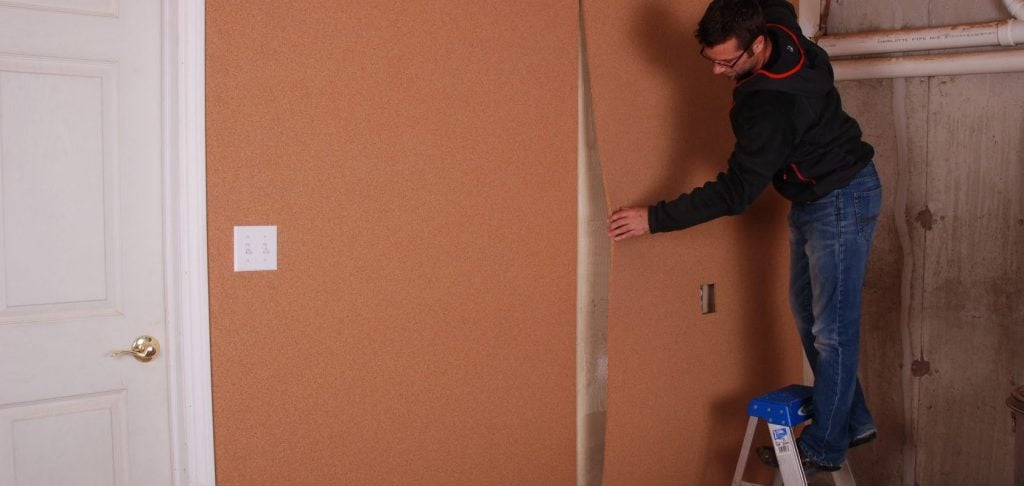 12. Attaching a Cork Board to Wall
You can install decorative cork wall panels in your kitchen or dining area. Designer cork wall tiles take your interior design quotient up by a few notches.
14. Fancy Hexagon Cork Board Wall
You can have hexagon or square cork wall tiles for a decorative cork wall covering. Designer cork wall tiles can be hung on your cubicle wall to uplift the mood of your office.
The cork material that you buy can be in the form of tiles, panels, or rolls. In whatever form it may be, you need to apply it correctly to your wall without making a mess. The above guides give you a fair idea of how to make a cork wall, while the images portray how it would look on your wall.