10 Ways to do Bubble Painting
Are you looking for craft ideas to keep your little one engaged and happy? Bubble painting would prove to be a good idea. It basically involves imprinting the outlines of real bubbles of paint on canvas. Dish soap or any other type of liquid soap and water is added to the paint. You can take the help of a straw to pick up the bubbles before placing them on paper. The vivid images below serve as inspiration.
1. Bubble Painting Instructions
This fun painting activity would be a great idea to keep kids engaged in summer. The supplies for this project are acrylic paint, straws, plastic cups, dish soap, cardstock and water.
2. How to Make Bubbles with Paint
Bubble painting with dish soap would be a hit with kids. Remember to cover your work area with an old cloth or a plastic sheet.
Enjoy the beauty of bubbles with this excellent art idea. The simple activity just needs liquid food coloring and a bubble mixture.
4. Bubble Painting Project with Straws
In this DIY, you just need to insert a straw into a bowl filled with paint, dish soap and water and blow. Place a sheet of paper on top of the bubbles and you get the print!
The googly eyes transform the bubble paint into cute monsters. When you pick up the bubbles with a straw and push them around on the canvas, you need to be careful that you don't move them around too much.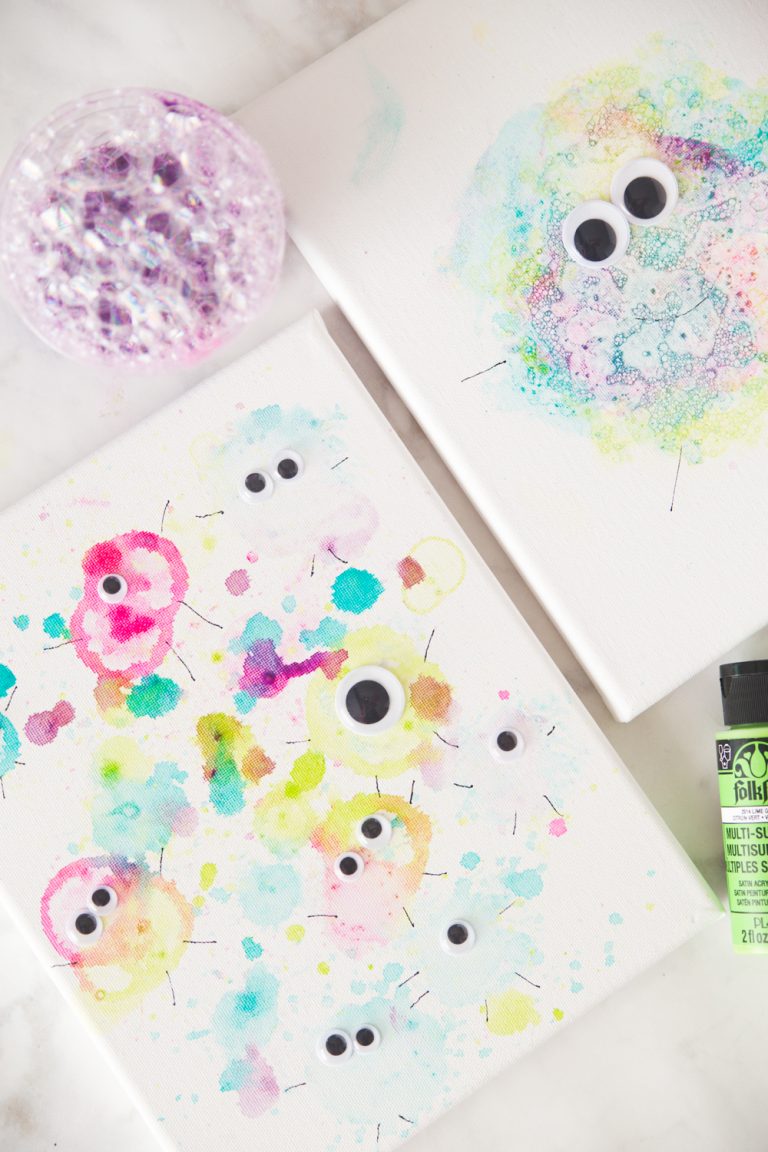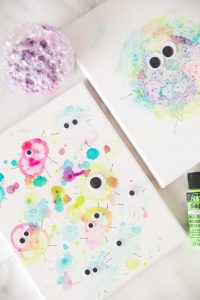 7. Bubble Painting Using Washing Up Liquid
8. Painting Bubbles in Watercolor
9. DIY Bubble Painting with Water Bottles for Kids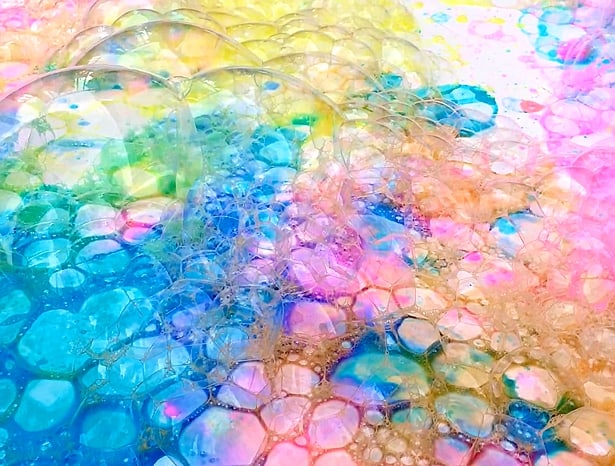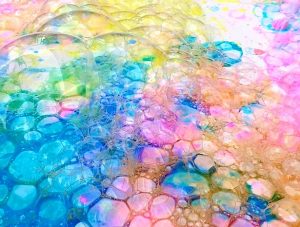 10. Bubble Painting Using Food Coloring
We are sure that with the above ideas in your kitty, you are all set to make a splash with your paint bubbles. Bubbles never fail to attract kids and this art activity allows them to capture the bubbles on canvas long after they have burst.