10 Ways to Make a Tulle Tutu
We feel that every little girl should own a tulle tutu that makes her look super-cute. That made us think about dedicating an article to the various ways of making one. Some of them require sewing, while some do not. Take your pick and enjoy the DIY. And, let us tell you that women too look elegant and beautiful in this gorgeous skirt made with tulle.
1. Girls' No-Sew Tulle Tutu DIY
This project requires no sewing and is pretty simple to do. It is a wonderful handmade gift that inspires imaginative play.
This tulle tutu pattern is for beginners and involves very little sewing. The tutorial comes replete with detailed information on how much tulle you would need for a tutu.
3. Make a Tutu Skirt with Ribbon and Tulle
The beauty of this simple tulle and ribbon tutu is worth admiring. It is made using a loop of elastic and tulle strips.
A DIY tulle tutu for a baby would make a beautiful birthday gift. The good thing about this project is that you don't need any special skills or equipment.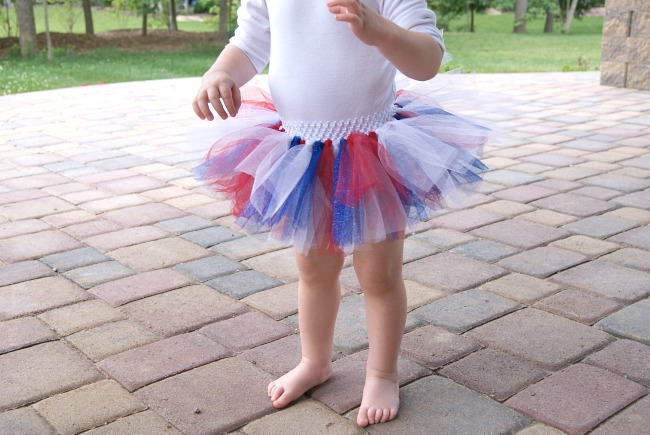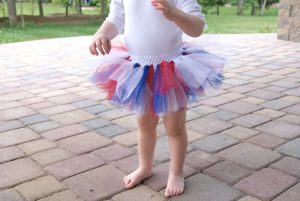 5. How Do You Make a Tulle Tutu Dress for Adults
This women's white tulle tutu midi skirt looks striking, doesn't it? For making this skirt pattern, you have to start with a 54" square piece of tulle.
6. How to Sew a Tulle Tutu for Adults
You can try sewing this fabulous tulle tutu for your engagement party, brunch or dinner date. It would also make an excellent bridesmaid gift.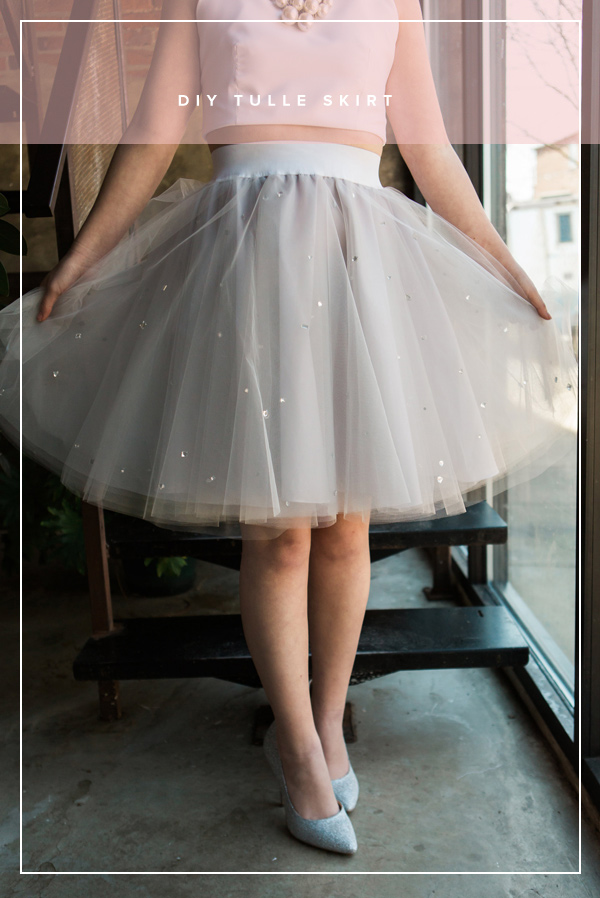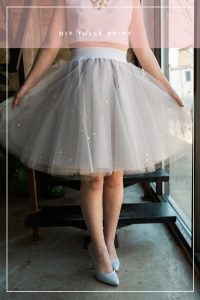 7. DIY Tulle Fabric Fairy Tutu Dress
This DIY tulle tutu dress would make a lovely fairy princess costume for Halloween. It is decorated with a flower garland.
8. Tutorial for Making a Long Tutu Skirt with Tulle
The above-linked tutorial guides you on how to make layered and black tulle tutus. Black tutus look classy at a dinner party. You can also choose purple, red or blue tulle for your tutu skirt.
10. Elegant Peacock Tulle Tutu
The color combination of tulle used in making this skirt makes your little girl look like a peacock. The peacock feathers are made using felt.
Now that you are through with the DIYs, we know that you are raring to give one of the patterns a try. Just pick one that most appeals to you and start off. We would love to know how it turned out in the comments section below.