17 Ways of Making Boutique Hair Bows
Boutique hair bows are large and lend an air of charm to your mane. They are usually made with grosgrain ribbon and look cute. You would be delighted to know that you can make it cheap at home with easily available supplies. You can give them as a gift to your loved ones.
The combination of a hot pink grosgrain ribbon and a black and white polka-dotted one is magnificent. Wear it to social dos and grab eyeballs.
2. How to Make a Boutique Hair Bow Step by Step
3. FreeBoutique Hair Bow Tutorial
In this tutorial, the different parts of the ribbon are marked with alphabets for convenience of showing the folding process. The orange color gives it a fall-themed look.
4. StackedBoutique Hair Bow Tutorial
A nice big stacked boutique bow would be the perfect hair accessory for a day out with friends. Use bright colors to make it an attention grabber. You would find the instructions to be pretty simple.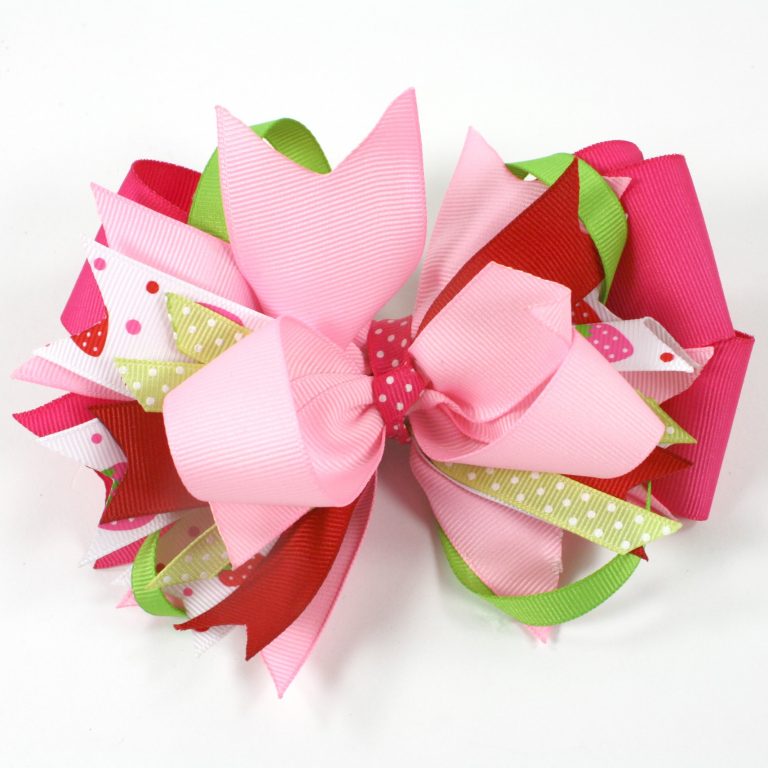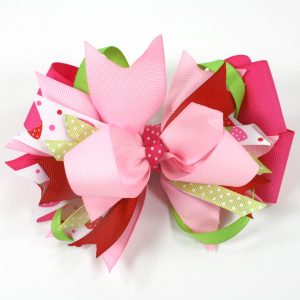 5. Twisted Boutique Hair Bow Instructions
Go back to school with this pretty pink twisted boutique hair bow. Team it with a matching pink outfit and you are good to go.
6. Intricate Twisted Boutique Hair Bow
The combination of a light and dark color is the USP of this boutique hair bow. You would require and needle and thread, ribbons with their ends sealed and a couple of hair clips for this project.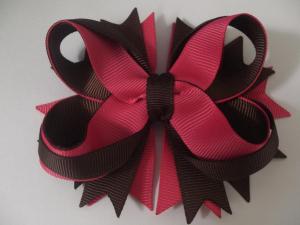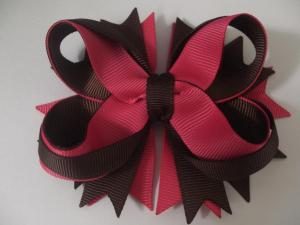 7. Adorable Baby Girl's Boutique Hair Bow
9. Easy Instructions for a Boutique Hair Bow
This pretty ribbon bow requires no sewing, so it's good news for people who are not at home with the needle and thread. Embroidery floss is tied at the center for the finishing.
10. Princess Boutique Hair Bow
Observe the pattern of this fab hair bow. The rainbow colors merge into each other giving it a psychedelic effect.
11. Christmas Boutique Hair Bow
12. Vivid 4th of July Boutique Hair Bow
13. Big, Red Boutique Hair Bow for Girls
This lovely hair bow is made in the reverse loop style. It would look sweet on a baby girl. The making procedure is pretty basic. You can embellish it with feathers if you want.
14. Fab Boutique Style Hair Bow Tutorial
This could be a fun Halloween boutique hair bow. Instead of a plain orange one, you can choose an orange ribbon with black polka dots for this DIY.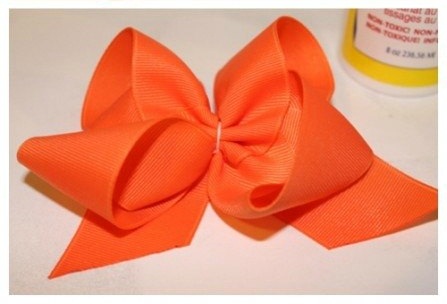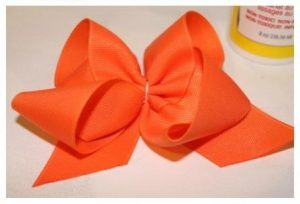 16. Steps for Making a Pink Boutique Hair Bow
17. Unique Boutique Hair Bow for your Valentine
The bright pictures are enough to motivate you in making the hair bows. The instructions given in the tutorials are quite clear and comprehensive. You can make them pretty fast during your spare time and you would be glad about how they turn out.